Good morning…
We thought you might enjoy these delicious McDonald's breakfast GIFs 🙂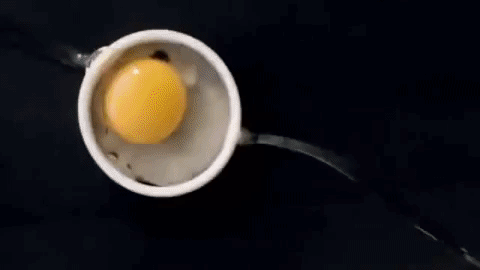 Reminder that a portion of all sales from both McDonald's of Clinton locations will be donated to Sampson Community College Foundation to support scholarships for local college students attending SCC.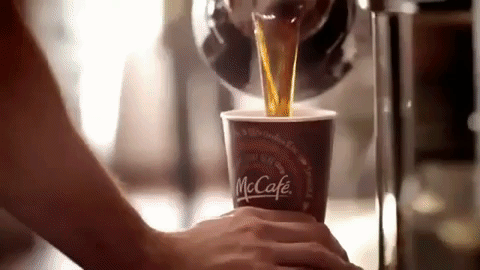 So if you are thinking about going to McDonald's…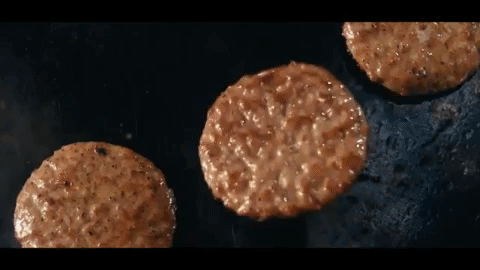 You should.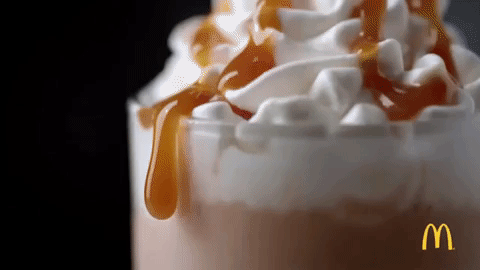 You definitely should.
In fact, as many times as you want (and bring some friends) because today it's for education! #ImLovinSCC